Nail Care
At our salon, we offer a comprehensive range of nail care services designed to keep your nails in optimal condition. Step into our serene environment and experience the art of nail care.
Manicure
From classic manicures that provide essential nail care and maintenance to long-lasting gel manicures that keep your nails looking flawless, our skilled nail technicians deliver impeccable results.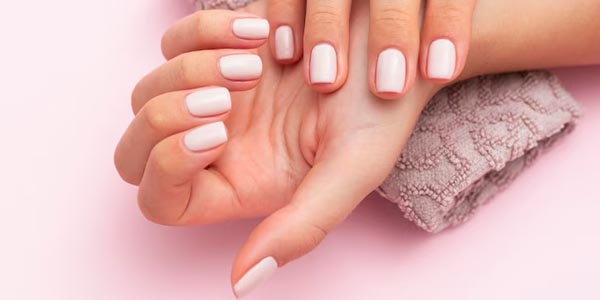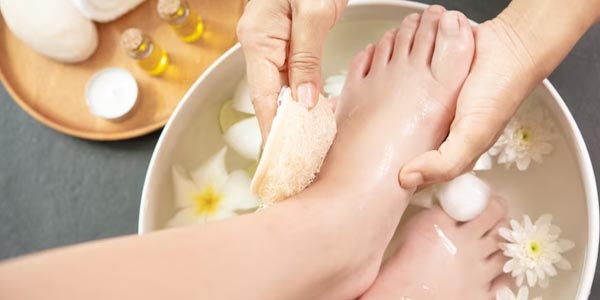 Pedicure
A comprehensive menu of pedicure services designed to cater to your individual needs and preferences. From classic pedicures that provide essential foot care and maintenance to indulgent spa pedicures that nourish and relax your tired feet.
Nail Art
A wide range of nail art designs and techniques that transform your nails into mini masterpieces. From hand-painted designs and intricate patterns to unique 3D nail art creations, our talented nail artists have the expertise to bring your vision to life.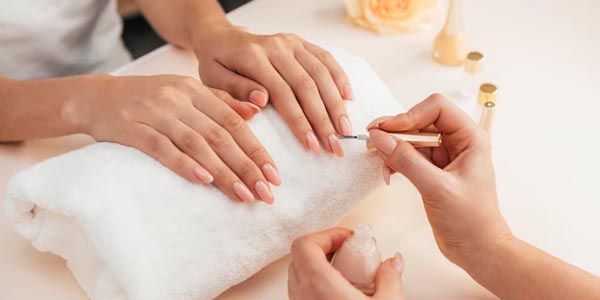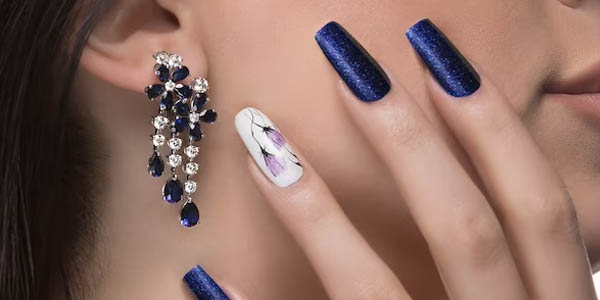 Nail Extension
With their extensive training and years of experience, our nail technicians have mastered the art of nail enhancement and are skilled in providing meticulous application and shaping. You can trust that you are in capable hands as they transform your natural nails into stunning and long-lasting nail extensions.
Nail Repair
Whether you have a broken nail, a split nail, weak nails, or require complete nail reconstruction, we have the expertise to restore and strengthen your nails providing meticulous repairs and treatments.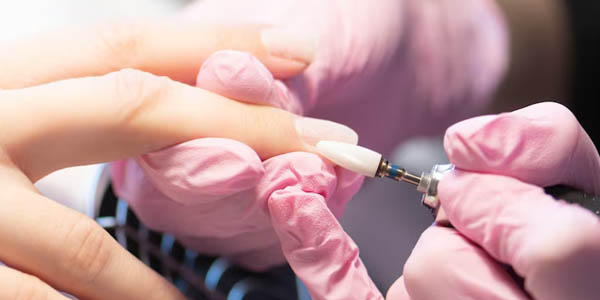 Book an Appointment
Get a fresh, natural look that enhances your best features with our everyday services. We ensure to provide the best possible experience and accommodate your needs.