Hair Care
At Ashtamudi wellness, we believe in the importance of healthy and well-maintained hair. Our stylists use professional-grade products and state-of-the-art tools to create stunning styles while preserving the integrity of your hair.
Hair Treatment
We provide specialized treatments to nourish and revitalize the hair. These treatments can include deep conditioning, hair masks, protein treatments, scalp massages, and hot oil treatments.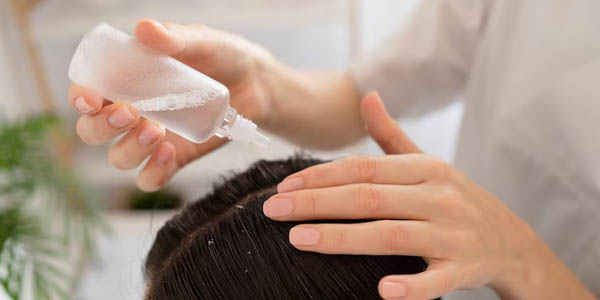 Hair Coloring
Offering a comprehensive range of hair coloring services tailored to your unique preferences. From classic highlights and balayage to vibrant fashion colors and ombre, our experienced colorists have the expertise to create the perfect look for you.
Hair Styling
An extensive range of styling services to suit every occasion and personal style. From chic and effortless blowouts to elegant updos and red-carpet-worthy hairstyles, our skilled stylists are trained in the latest techniques to create the perfect look for any event.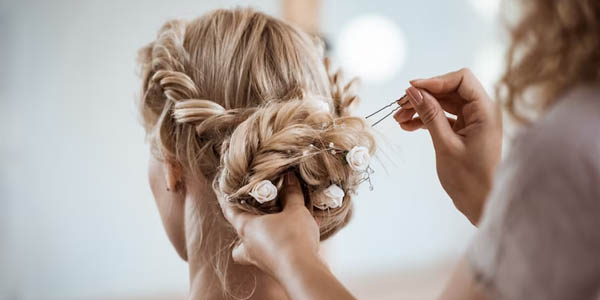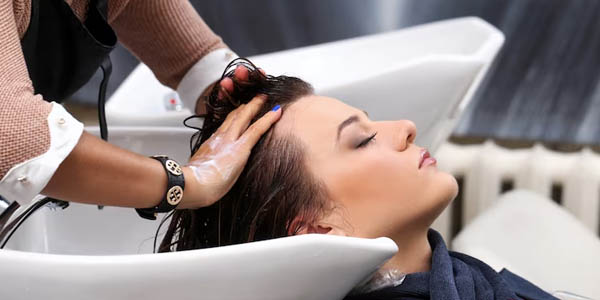 Hair Spa
From scalp massages and deep conditioning treatments to nutrient-rich hair masks and aromatherapy rituals, our experienced therapists create bespoke experiences that restore vitality and balance to your hair and scalp.
Keratin/ Smoothening
Experience frizz-free locks, improved manageability, and a radiant shine that lasts. Our specialized formulas work to repair and strengthen damaged hair, leaving it healthier and more resilient.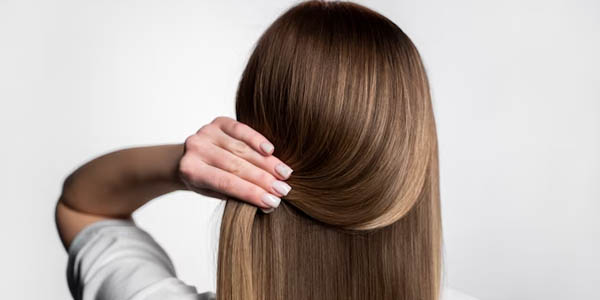 Book an Appointment
Get a fresh, natural look that enhances your best features with our everyday services. We ensure to provide the best possible experience and accommodate your needs.